Remember Remember the 5th of November!!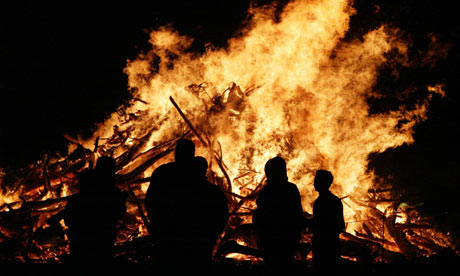 Monday 5th November Mousehole will hold their Fireworks evening starting at 7.30pm, it's Free to public but contributions and greatly appreciated. Hopefully some stools will be selling some hot mulled wine to keep all the spectators warm.
These are my favourite fireworks!!
Be safe, have fun and enjoy the the sky fill with lights!!