So the Cornish Pasty. For those of you that don't know what it is, it is a traditional baked pastry filled with meat and veg.
The Cornish Pasty was first made for Cornish miners, traditionally half savoury and half sweet. They would hold them on the crust, as they would have grubby fingers. Eat everything around it and just throw the crust away. This wasn't because they were wasting food, I mean now days we eat the crust as it is part of the whole pasty. Miners would hold it from the crust to avoid poisonous chemicals that are covered on their hands from mining.
In August 2010, the largest Cornish Pasty was made by a team of bakers from Bodmin. A lorry was needed to transport it as it was soooooo big!
It weighed 1900lbs, contained approximately 360lbs of beef, 180lbs of swede, 100lbs of potatoes and 75lbs of onions. It took 11 hours for it to cook, and would cost £7,000 to buy whole.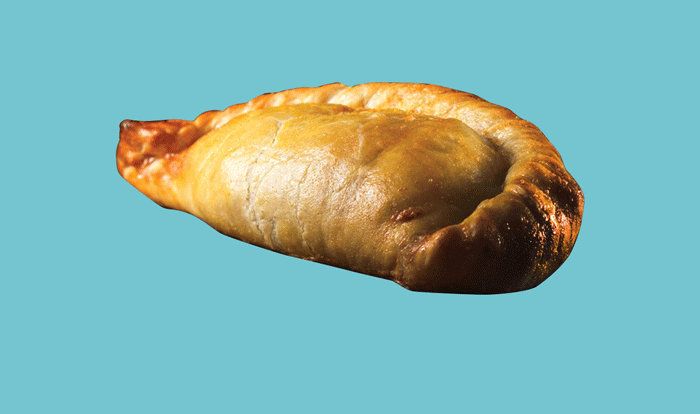 The giant pasty was then shared amongst everybody who was there.
MMMM wish we at Artist Residence were able to eat some too!
Two great places to get a cornish pasty near us are
Lavender's Deli
6A Alverton St,
Town Centre Penzance
TR18 2QW
01736 362800
or
Ian Lantern Butchers, which is just at the top of our street
1 Chapel Street
TR18 4AJ
01736 363 061